Timeless Modern Expressive
Durable Functional Reliable

Quality backpacks and bags with personality.
There is an ORI for everyone.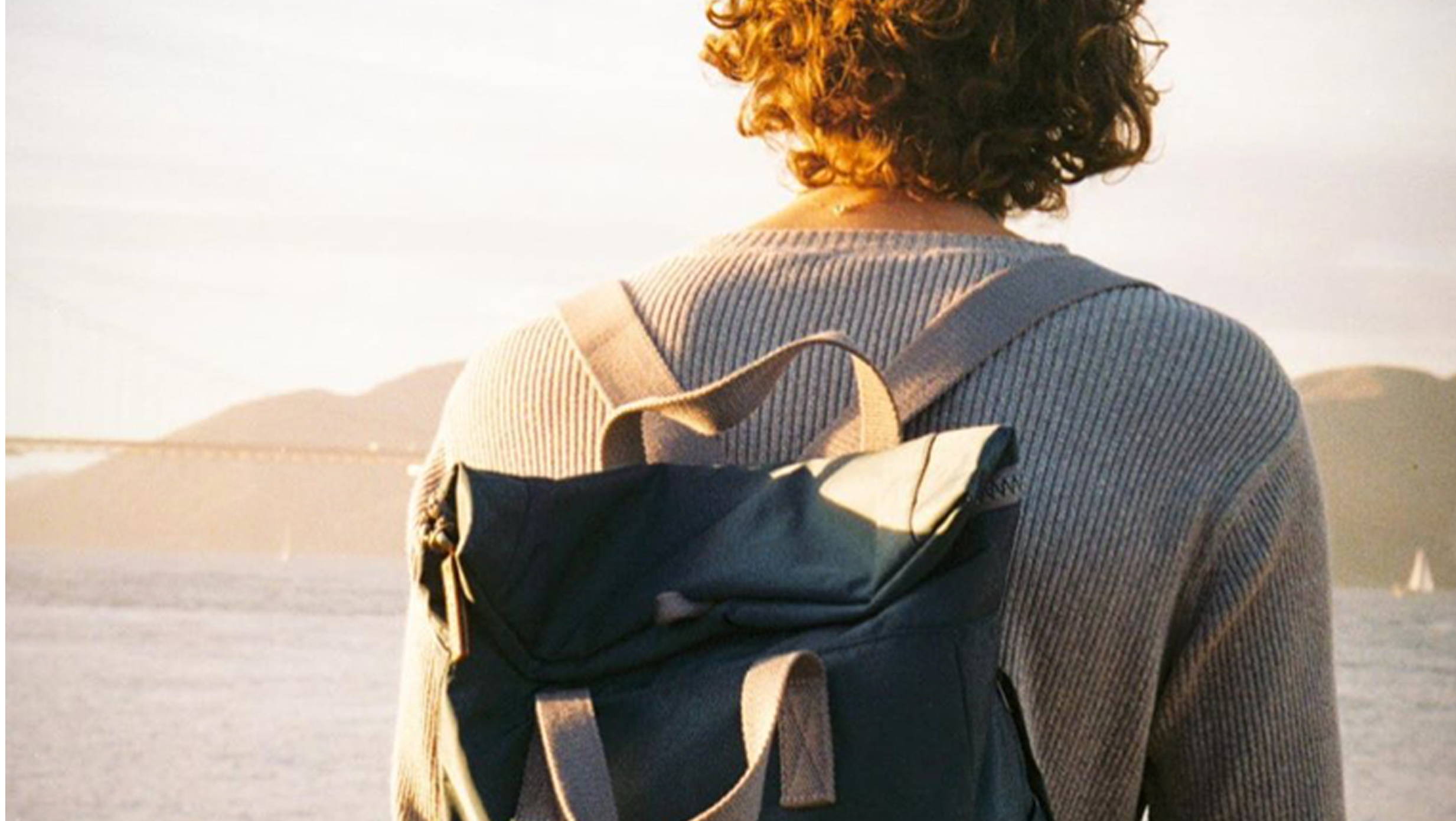 Not your ordinary backpack.
ORI bags are designed to meet anyone's needs while enhancing personal style.
We've set out to bring you a bag that is light, durable, weather-resistant, fashionable and bold.
We take pride in our bags.
Superior craftsmanship, attention to detail and quality materials.
Minimalist and timeless designs. Our bags are meant to last and never go out of style.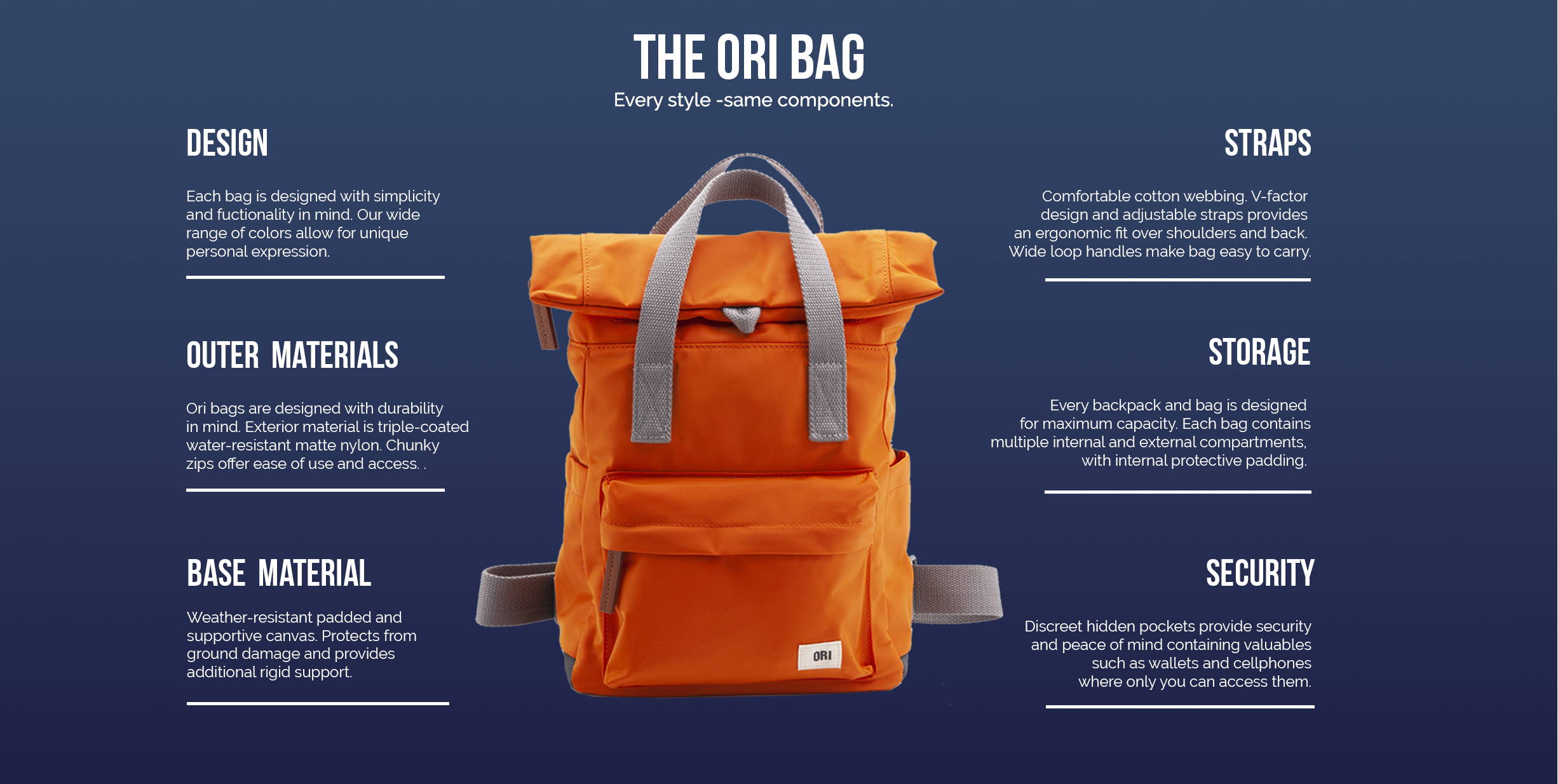 Triple Coated, Solid Hardware, storage galore, Secure Compartments.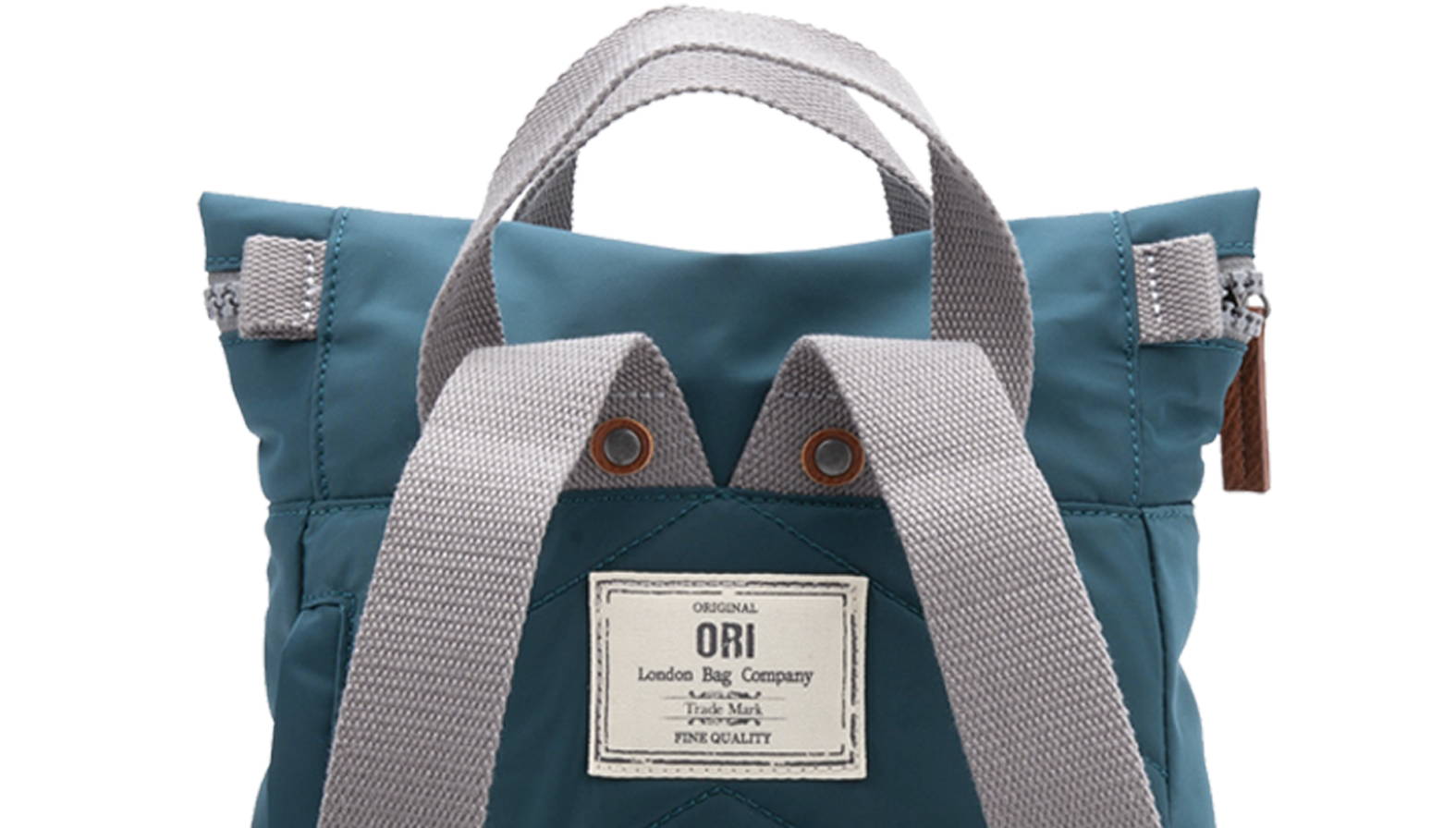 Strong durable cotton webbing constructed to last. Handles have wide loop easy to carry. Backpack straps have a "V-factor" design for ergonomics and comfort.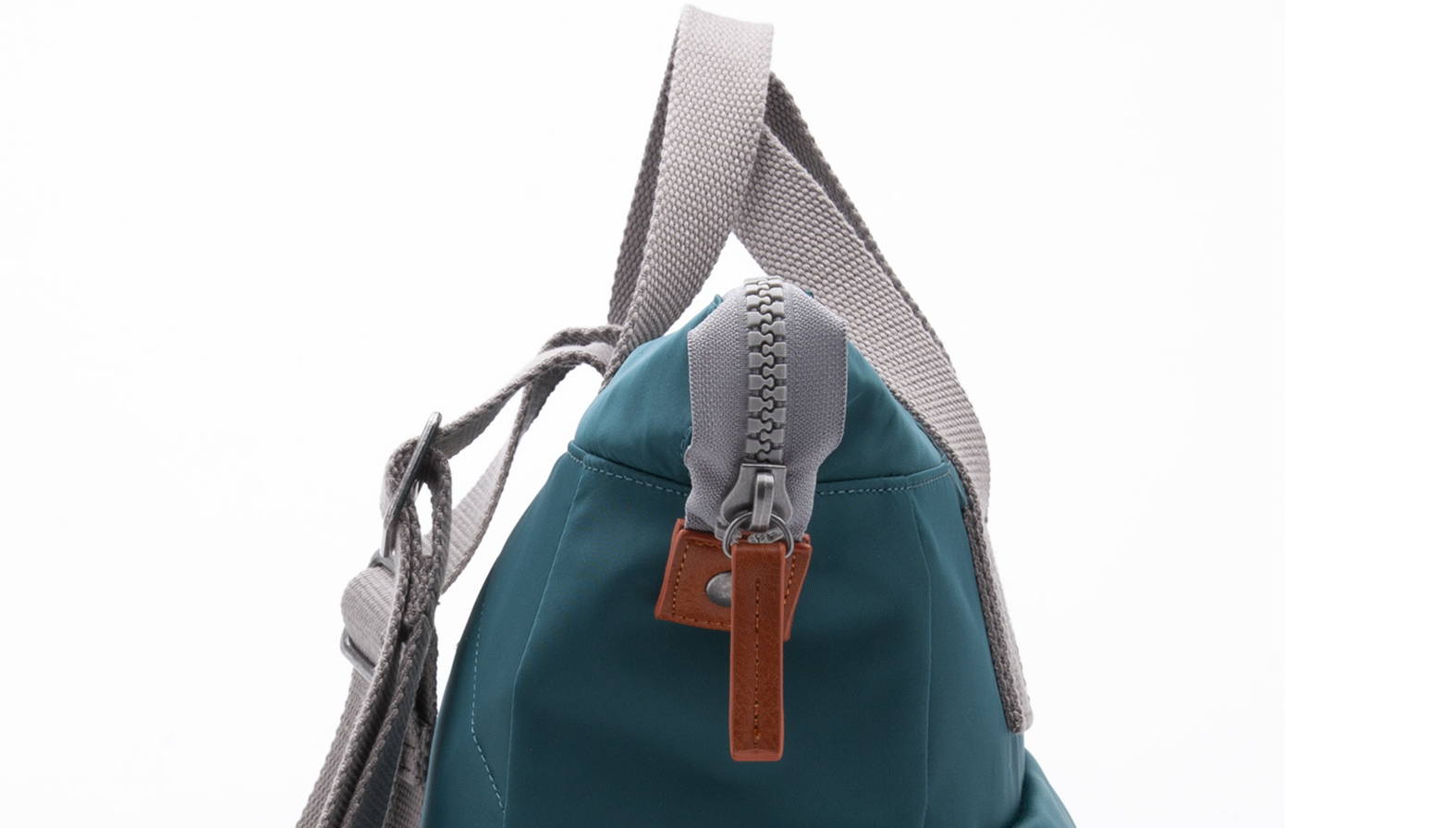 Ori hardware is built to last. From our chunky zips, padded interior and exteriors, to fashionable vegan leather-lookalike straps we pay highest attention to style and durability.
---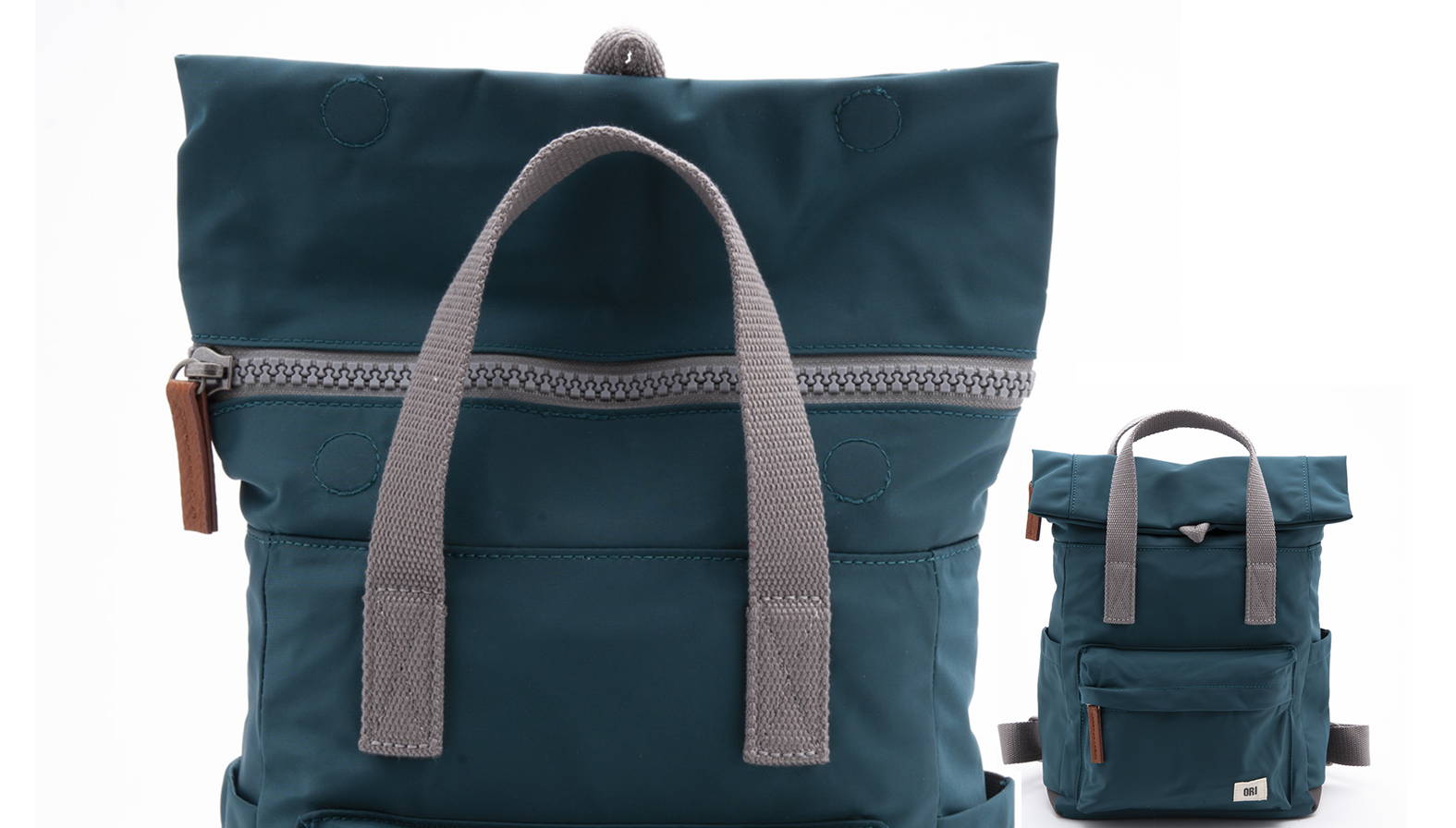 Roll top magnets sewn into an expandable top section of the backpack allow for added water protection, improved laptop storage, and added style.
Designed for maximum capacity, Ori bags have multiple interior and storage compartments made from well constructed matte nylon ensuring your gear is safe and protected at all times.
---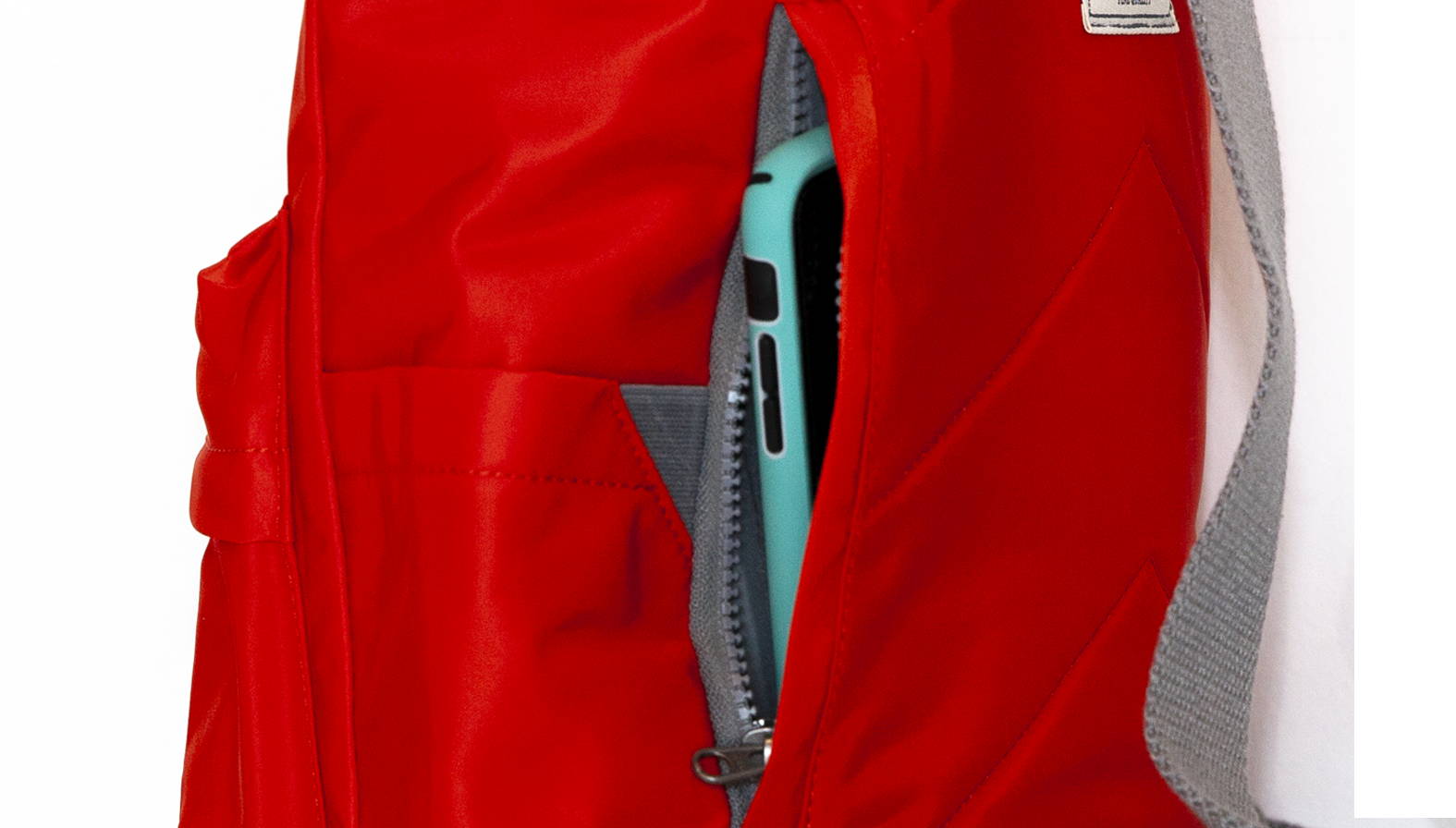 Secret hidden pockets secure your valuable items like wallets and phones from visibility and access by strangers.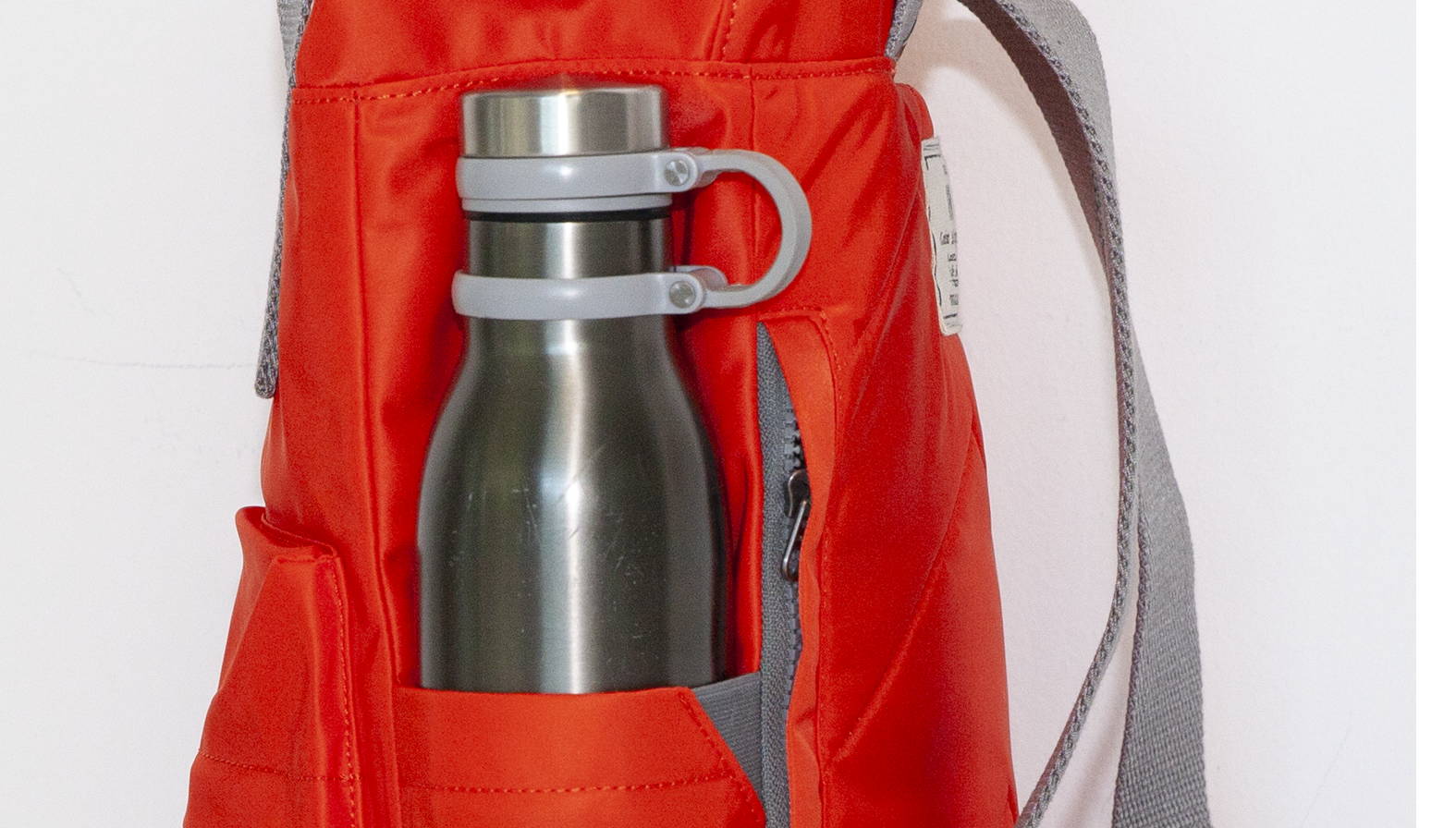 Multiple expandable side pockets for carrying water bottles with you on your adventures.
---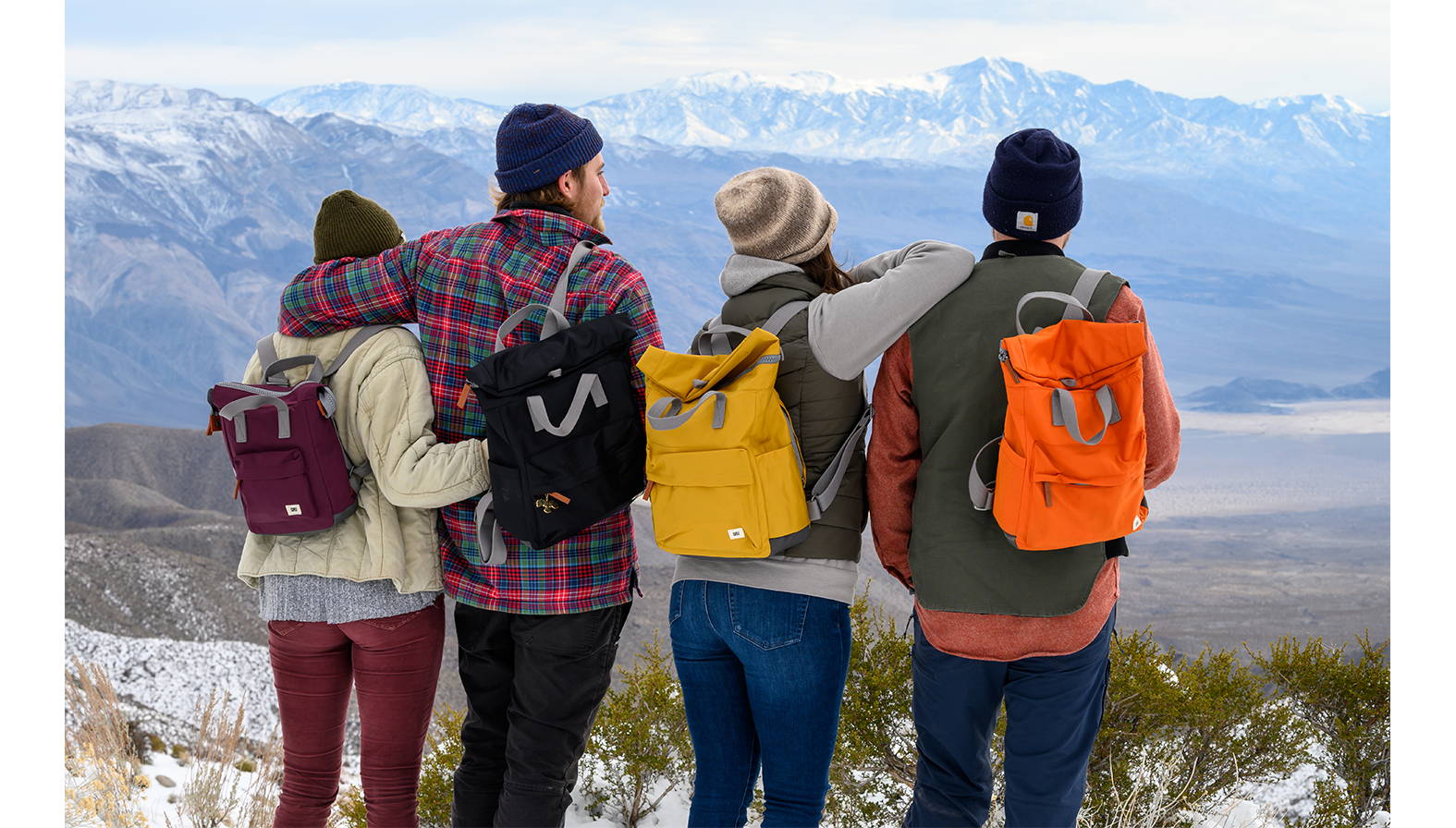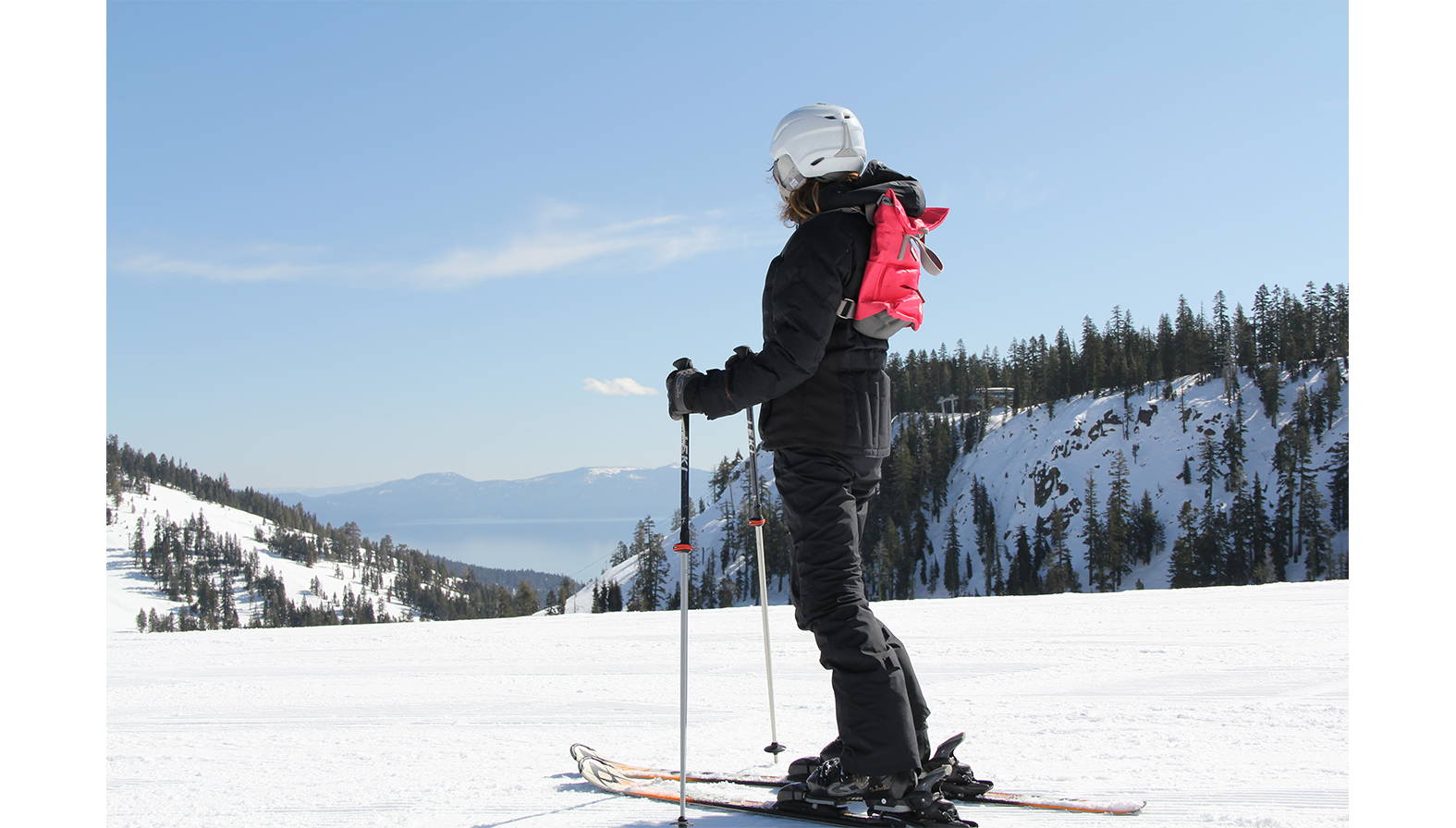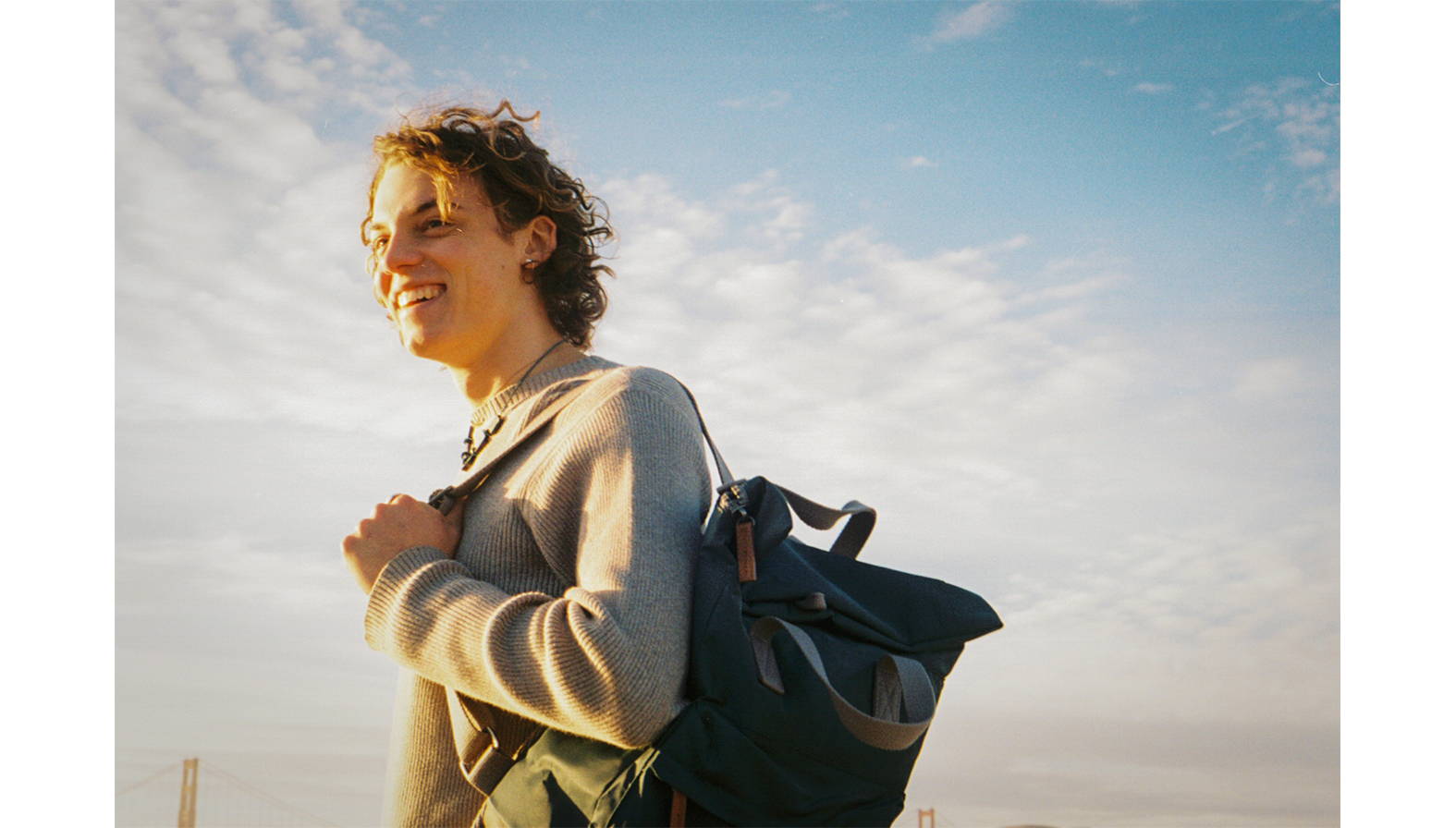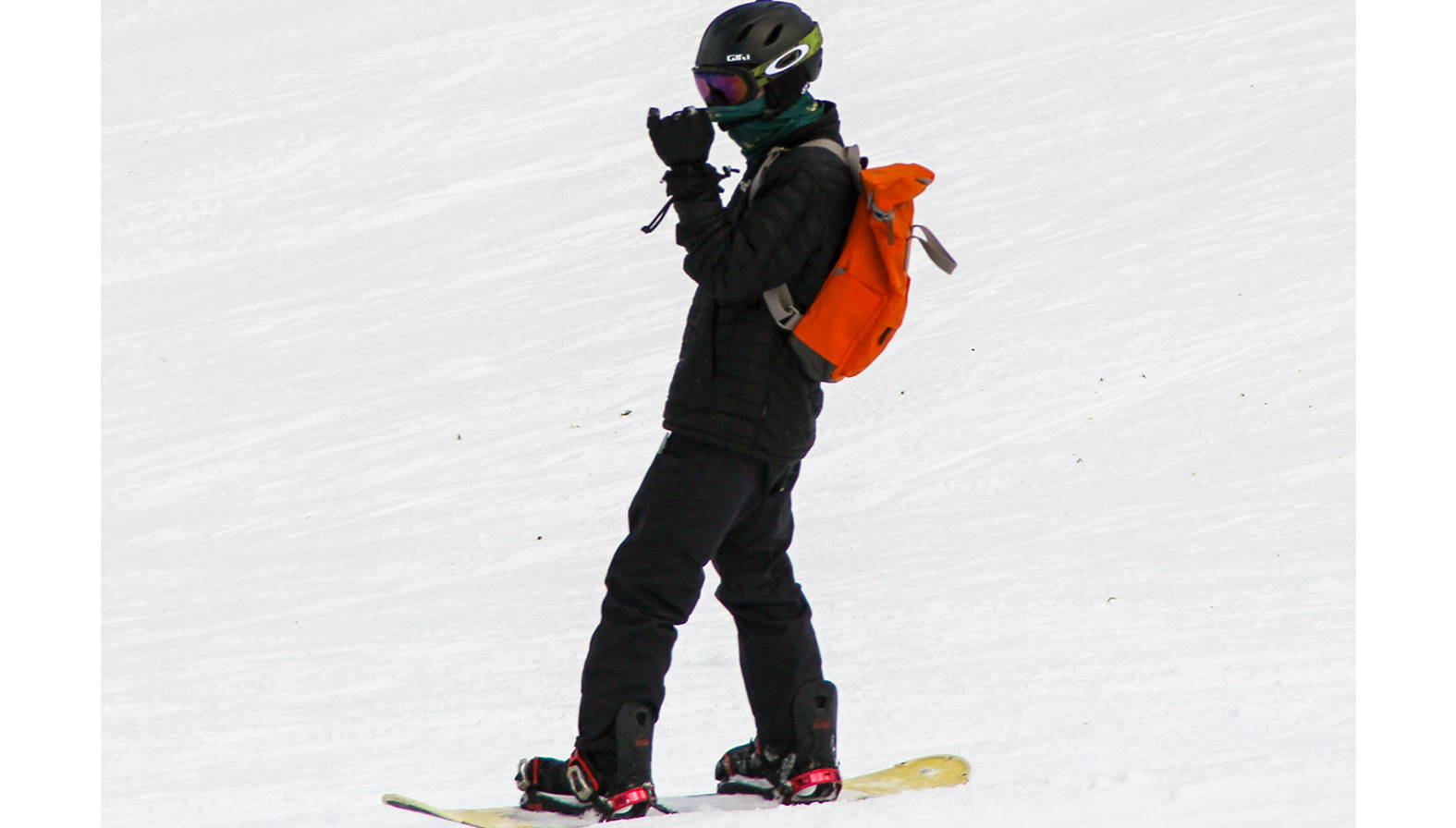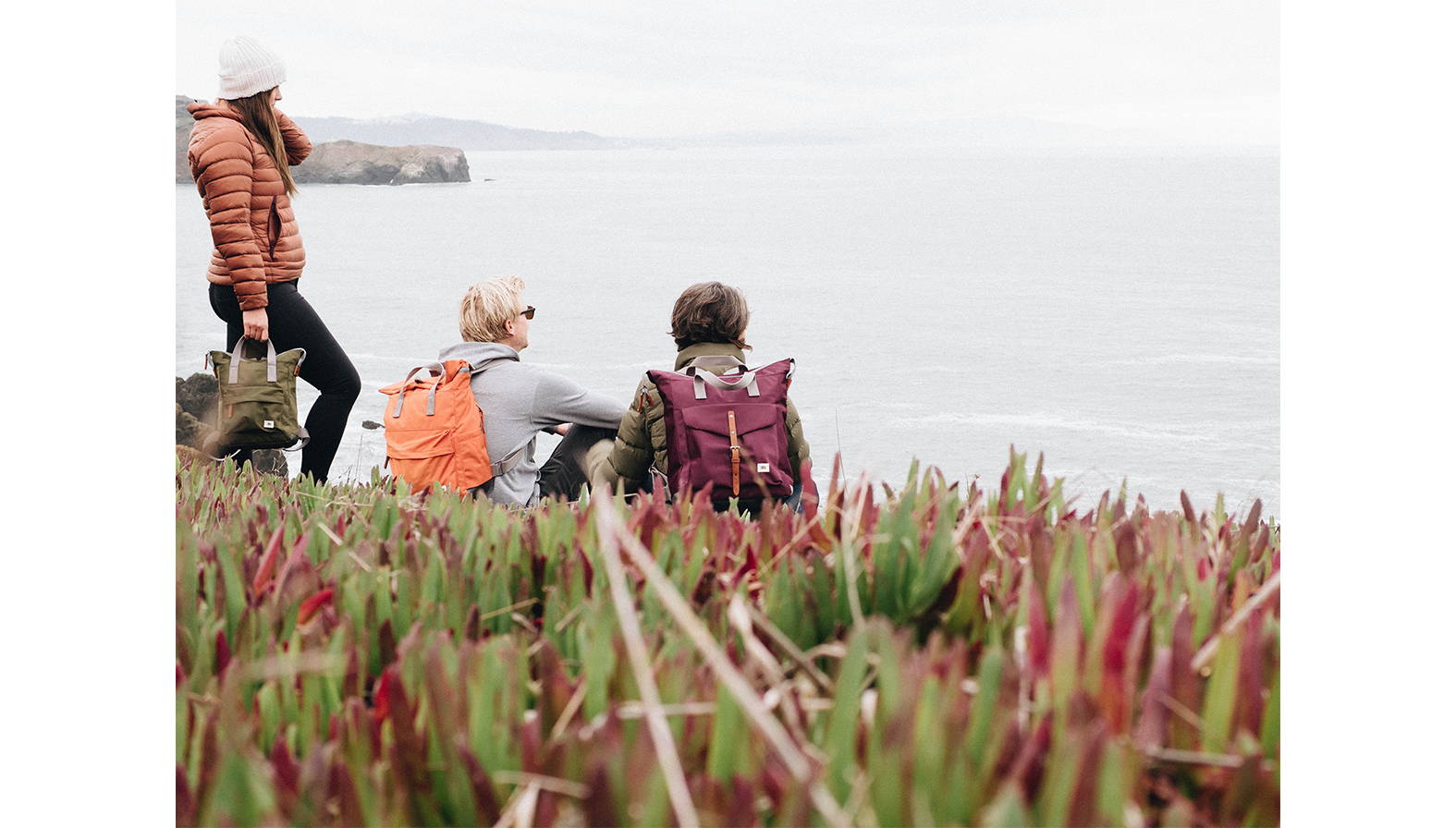 Ori backpacks and bags are for any purpose, any adventure. Ori is your ultimate companion wherever you are!
Ori comes in a multitude of exciting colors. New colors are consistently added to our collection.
---