We provide durable, weather resistant, lightweight, all purpose backpacks & bags for EVERYONE of all ages, all genders, in COLORS and designs that reflect INDIVIDUAL style and ATTITUDE. It's the right BAG at a GREAT PRICE.
---
all weather. any adventure.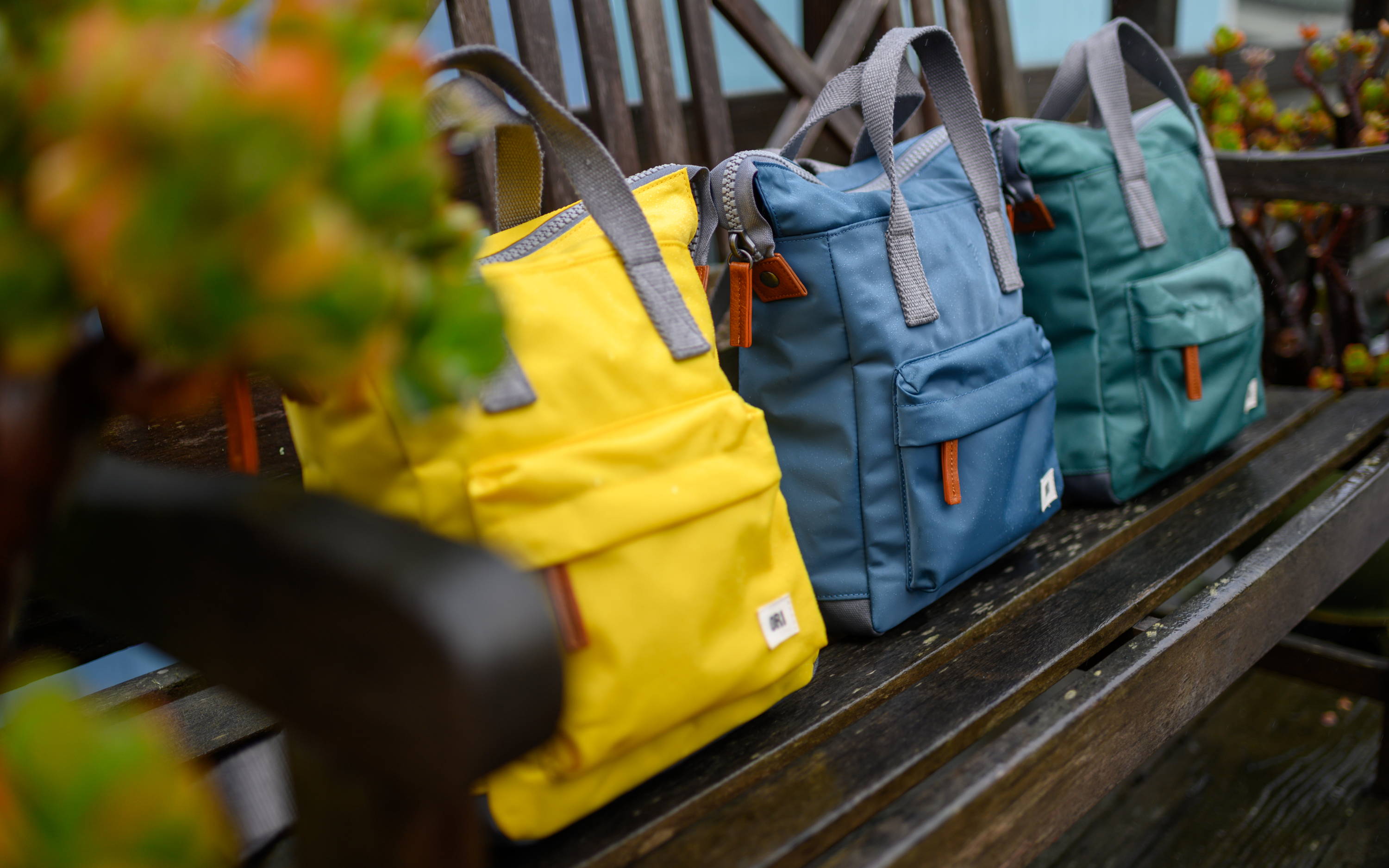 Water resistant all weather all purpose functional and stylish at the same time. How do you feel today?
Express yourself!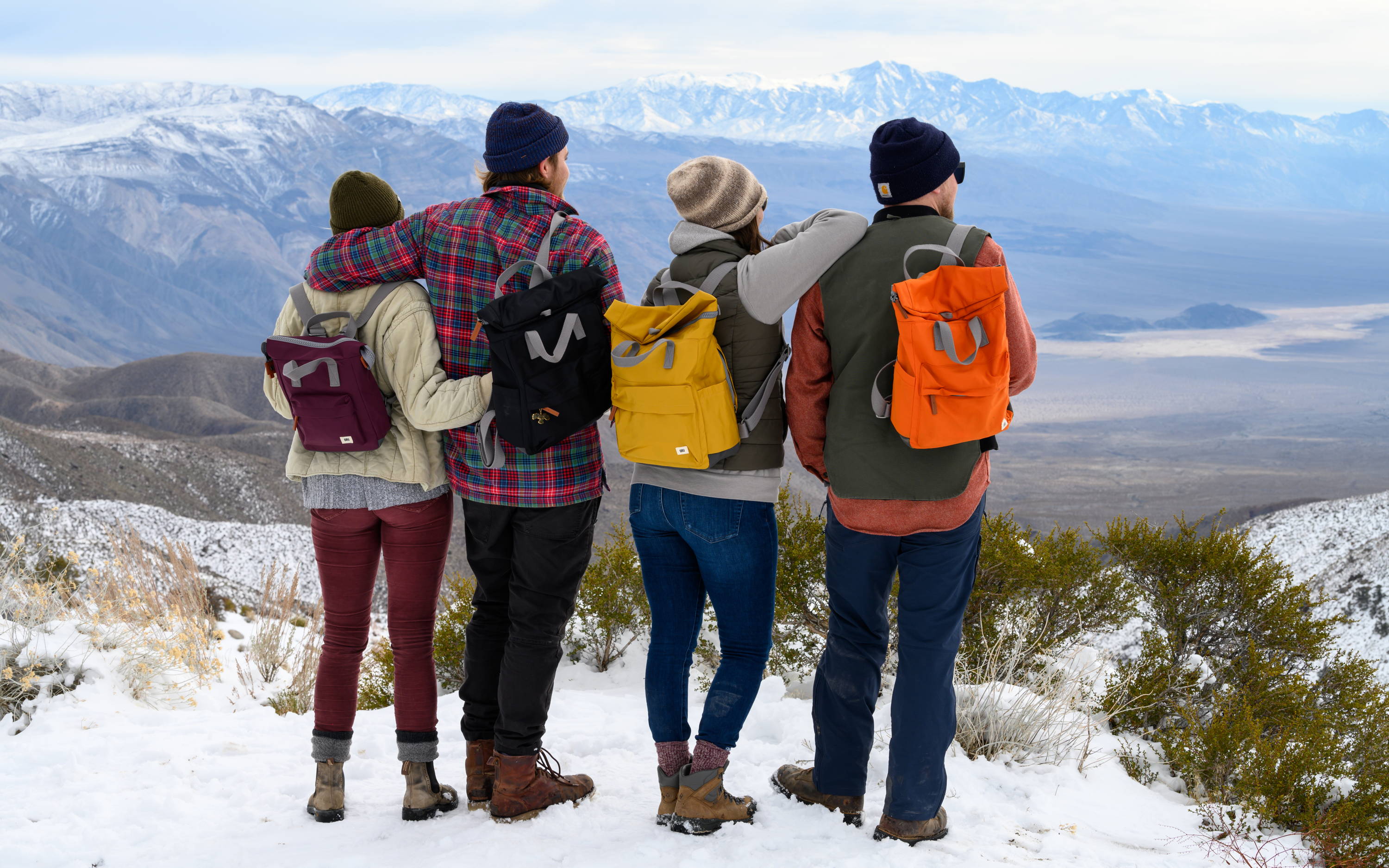 The all round adventure backpack!
---
What Our Customers Are Saying
"I love my Ori Canfield bag. It's the perfect blend of fashion and function with just the right pop of color. From carrying my laptop for work, to a stop at the market, the design provides space for all my needs! I just bought two more for my sisters. "
Erin
"The amazing pop of color + the best, most functional bag is perfect for work, travel and life. Easy on the wallet too. I used my Ori bag for a surf trip to Peru and not only was it the perfect travel bag, it looked great too. "
Dawn
"These bags are the best. I am not normally a backpack gal, but these are so great I am a complete convert. Great colors, well made and super chic, From now on I will only use Ori backpacks!"
Desanne
---
Gift Cards
The gift of Adventure


Give Us A Call
+1(888)601-0543
---
---